2nd transnational opera studies conference
5–7 July, 2017
University of Bern, Switzerland
Deadline for online registration and payments: 30th June 2017.
On-site registrations and payments are possible with the following prices: CHF 100 (1 day) CHF 130 (2 days) CHF 160 (3 days).
The welcome desk will open Tuesday, 4 July, at 17h30.
The complete booklet is now online.
PROGRAMME COMMITTEE

CONFERENCE ORGANIZERS


Marco Beghelli (Università di Bologna)
Céline Frigau Manning (Université de Paris-VIII)
Anselm Gerhard (Universität Bern)
Axel Körner (Univerity College London)
Gundula Kreuzer (Yale University)
Vincenzina C. Ottomano (Universität Bern)
Arne Stollberg (Humboldt-Universität zu Berlin)
Cristina Urchueguía (Universität Bern)


Anselm Gerhard (Universität Bern)
Vincenzina C. Ottomano (Universität Bern)

ASSISTANT ORGANIZER

Valeria Lucentini (Universität Bern)
The 2nd Transnational Opera Studies Conference (tosc@bern.2017) will be hosted by the Institut für Musikwissenschaft of the University of Bern, at will take place at the UniS, in Schanzeneckstrasse
The call for papers of tosc@bern.2017 received 223 proposals from 30 countries: USA(58), UK (28), Italy (20), France (19), Germany (18), Austria (15), Canada (7), Spain (6), Portugal (6), Brazil (5), Australia (4), Czech Republic (4), Switzerland (4), Greece (4), Poland (3), Finland (3), Russia (3), Sweden (3), Israel (3), Slovakia (3), China (3), Japan (2), Colombia (1), Ireland (1), Denmark (1), Cyprus (1), Holland (1), New Zealand (1), Lithuania (1), Tunisia (1).
The topics proposed spanned all historical periods, as well as touching on various issues related to opera in its widest sense. Seventy papers have been accepted for the Conference.
Attendance at the Conference is subject to registration and only a limited number of places are available.

WELCOME RECEPTION
A welcome reception with an aperitif will take place on the evening of Tuesday 4 July at 18:30 at the Schanzeneckstrasse 1, 3012 Bern. Please let us know if you are attending on the Registration Form.
REGISTRATION

In order to register for the conference, please fill in the attached form and send it as a Word file (".doc", not ".pdf") to the conference email address: tosc@musik.unibe.ch. Speakers are asked to register by April 30th at the latest.
Registration form (DOC, 37KB)
Fee includes registration, coffee breaks, buffet lunches and 2 conference-concerts. The total amount depends on the time of registration, as following:

Until April 13th 2017
(early bird registration)

CHF 100 (3 days)

students under 30: CHF 80 (3 days)

From April 14th 2017

CHF 100 (1 day)
CHF 120 (2 days)
CHF 140 (3 days)


students under 30: CHF 110 (3 days). Payments only via bank account

Reductions are available for students under 30 years of age (people born in 1987 and after).
To pay via bank account, transfer the conference fee to the following bank account:
| | |
| --- | --- |
| Receiver: | Verein zur Förderung von Veranstaltungen des Instituts für Musikwissenschaft, Hallerstrasse 5, CH-3012 Bern |
| Bank: | PostFinance |
| Reason for payment | Tosca Conference |
| IBAN | CH60 0900 0000 8984 0423 9 |
| BIC | POFICHBEXXX |
To pay via PayPal account, you find below the button (marked in German with "Jetzt kaufen"). Please choose the button for your option, select "regular" or "student" in the drop-down menu and click on the button "Jetzt kaufen" ("Buy now"). You are directed to the PayPal website. We kindly ask you to send us, together with the filled registration form, a printed version of the confirmation of the payment. Notice that the payment via paypal requires a small fee charged by paypal, here added to the registration fee.
For any inquiries regarding registration please contact tosc@musik.unibe.ch.
THE tosc@bern.2017 AWARD
The Programme Committee will offer a prize to the best paper presented by a junior scholar at the conference. All those born after 1980, and whose papers are accepted for the conference, will be eligible. Those who wish to be considered for this prize must submit the final version of their paper to the Programme Committee (accompanied by any musical examples, images, etc.) by 20 May 2017. The winner will be invited to submit a full paper of his/her work to the Schweizer Jahrbuch für Musikwissenschaft for publication, taking into account the comments and feedback of the reviewers. Furthermore, the author will be receiving the invitation to present a new paper at a plenary session of the next Transnational Opera Studies Conference. The announcement of the winner will take place during the final session of the conference (7 July 2017).
Contact
Name / Titel

Funktion

Direktor des Instituts für Musikwissenschaft, Professor für historische Musikwissenschaft

Mail
Telefon
Telefon 2
Name / Titel

Funktion

Bereich Historische Musikwissenschaft, ERASMUS Koordination

Mail
Telefon
Telefon 2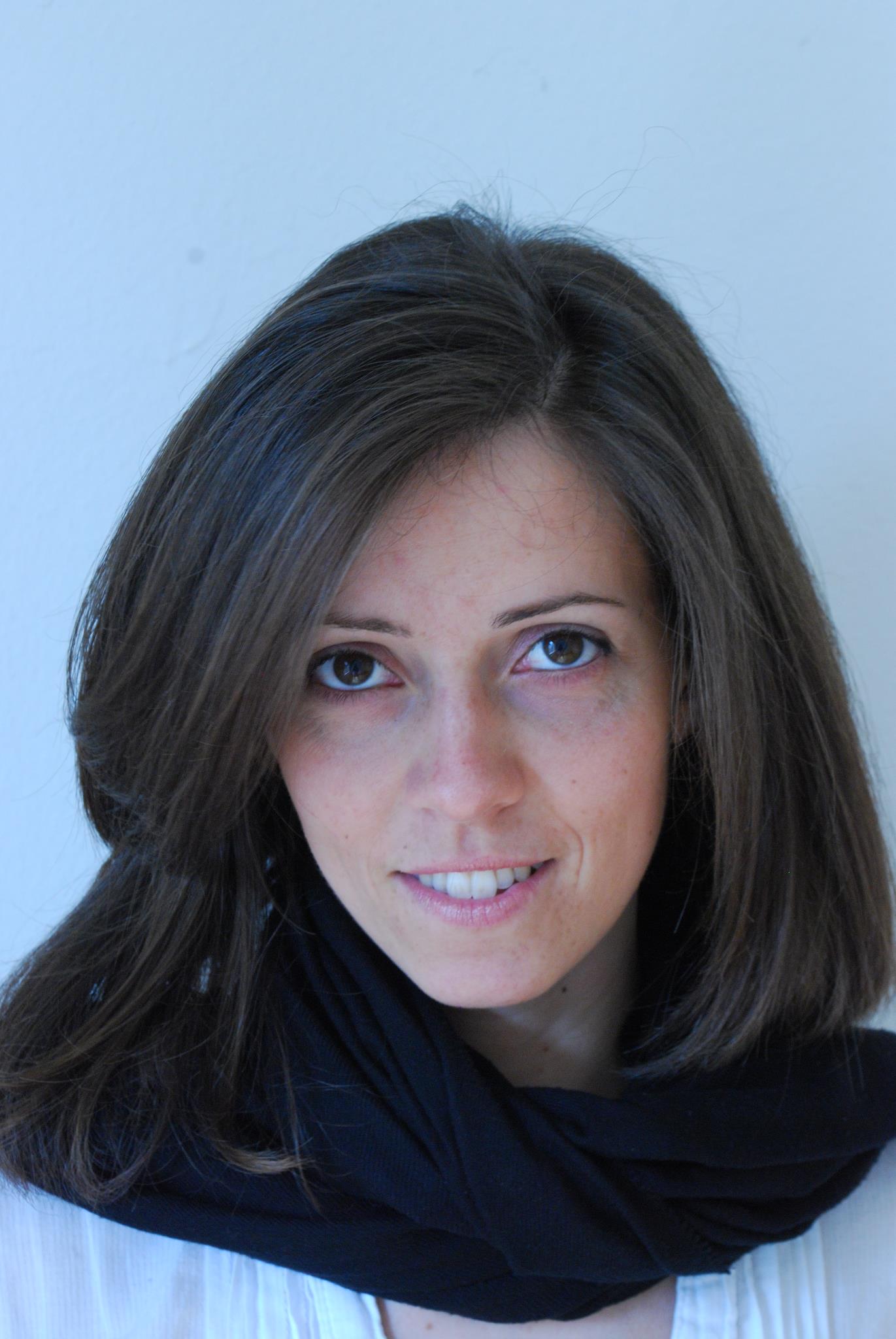 Name / Titel

Funktion

Interdisciplinary Cultural Studies

Mail
Telefon